Chilling, Beach Life, and Bioluminescence Tours
Duration: 4 days, 3 nights
You can spend a few days in Tobago in many different ways, from just relaxing at your villa, to going to the beach (at last), or being more adventurous with your activities. So here is a few ideas for you next trip.
Sight Seeing

90%

90%

Food

70%

70%

Transportation

50%

50%

Activities

80%

80%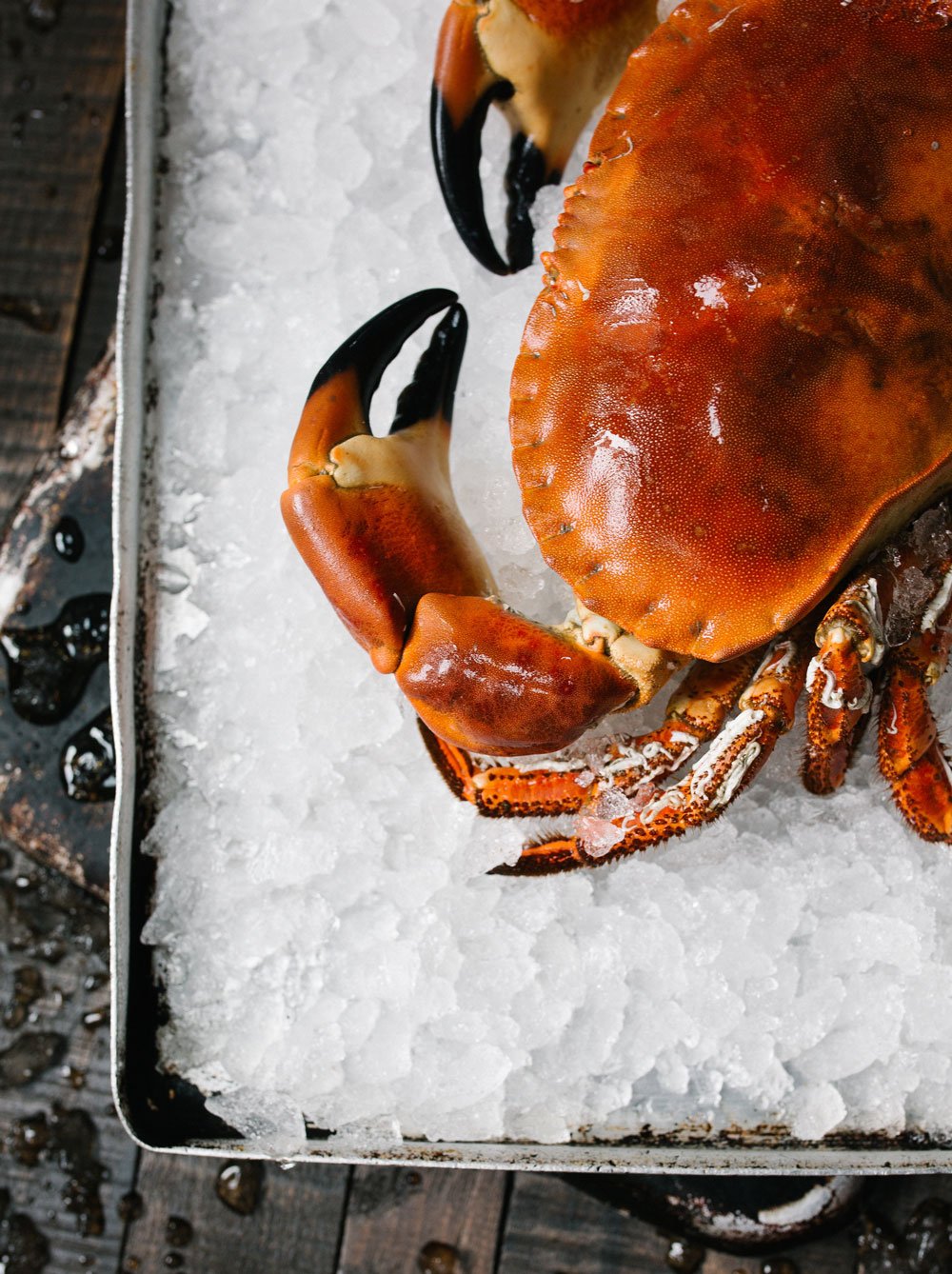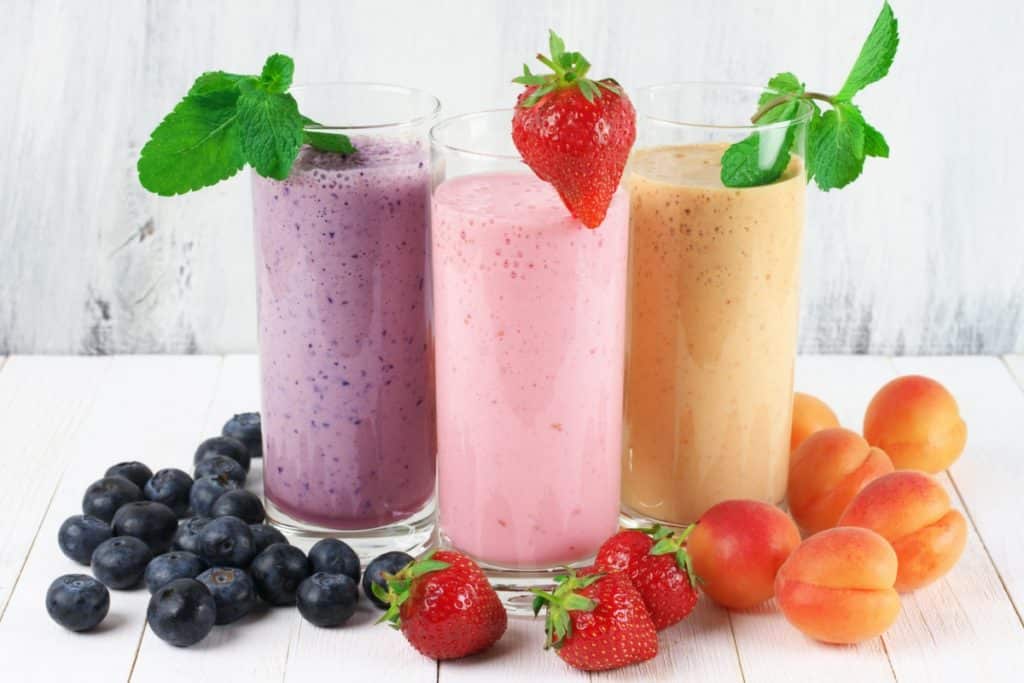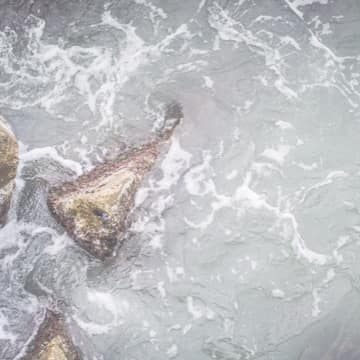 Day 1
You arrived late last evening. So you sleep in, and then head off to Mt Irvine Beach for a relaxing first day. Maybe you go for a snorkel or a surf (if there are waves). You can get lunch on the beach at the Anchor bar. Then get some pizza at Il Portico for dinner.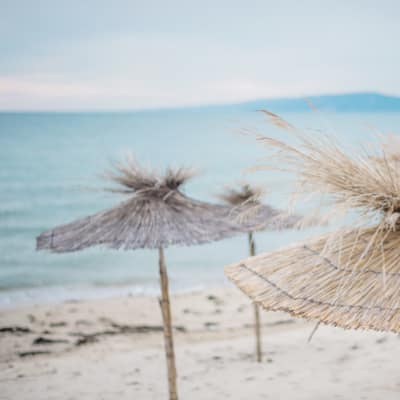 Day 2
Take a drive up to Castara beach. After some sand castle building, you take a snorkel or go for a short hike to Castara waterfalls. Finish the afternoon at the Caribbean Kitchen with cocktails and an early dinner.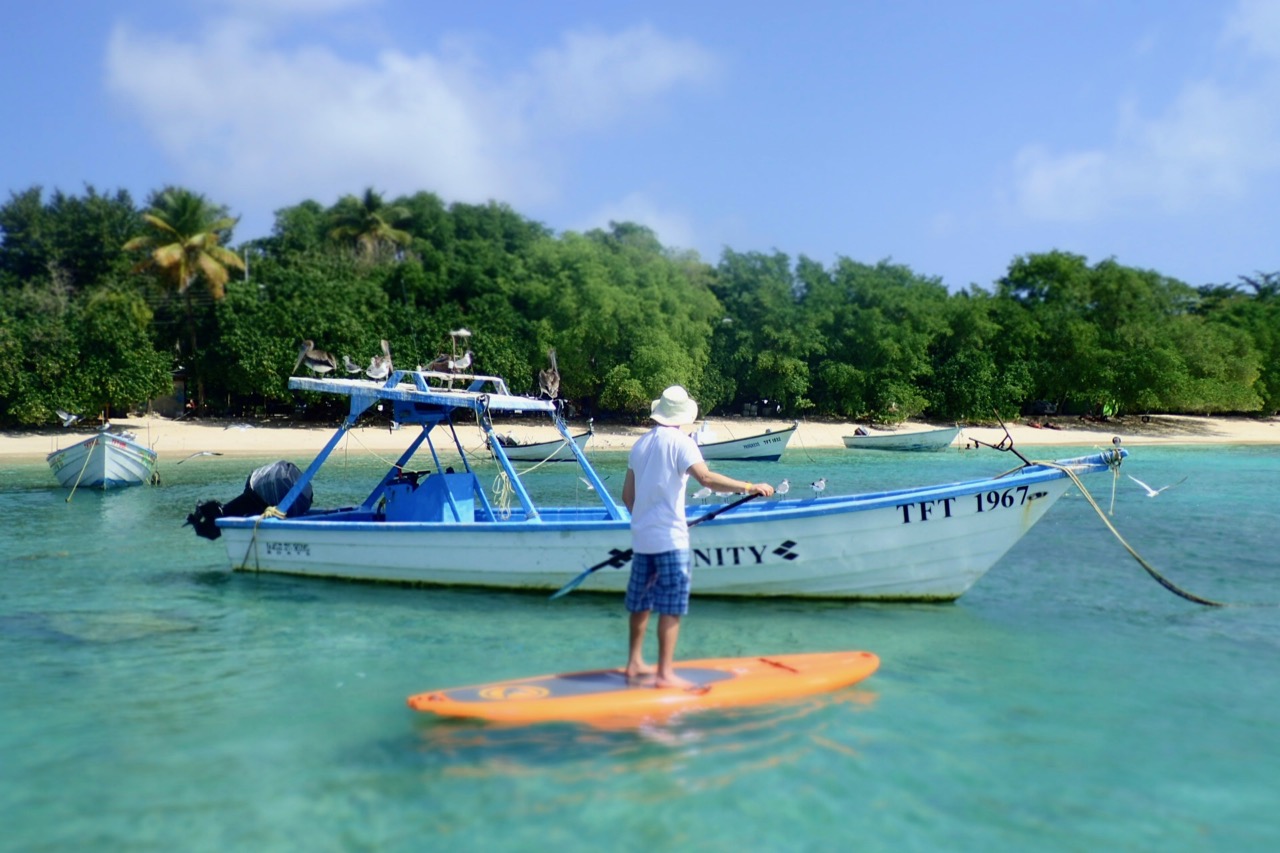 Day 3
It's our last day, so you get up early and go for a morning paddle board up the coast. Then have a big home brunch before it's time to head back home. Cook at home or eat Breakfast at Kariwak Hotel.